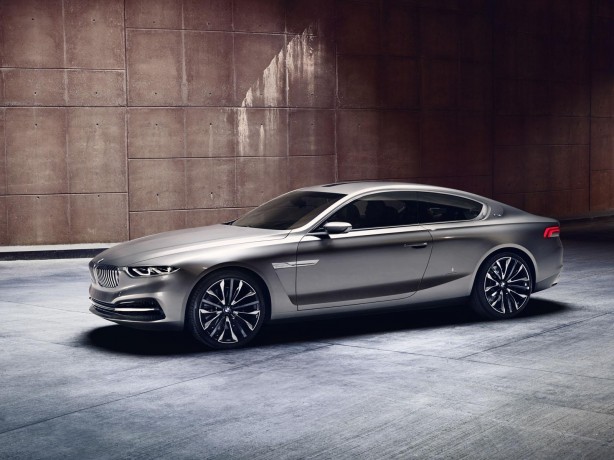 It has been widely speculated BMW is planning a product onslaught, with the BMW X7 SUV pretty much confirmed. Now, rumours have (re-)emerged the BMW 8 Series might be making a come back.
According to Auto Express, the magazine has uncovered a series of patent filing by BMW for the 825, 830, 835, 845, 850, 860, M850 and M8 monikers, suggesting either the 8 Series is indeed in the works, or the Bavarian company is merely protecting its own vehicle numbering sequence against encroachment by other manufacturers.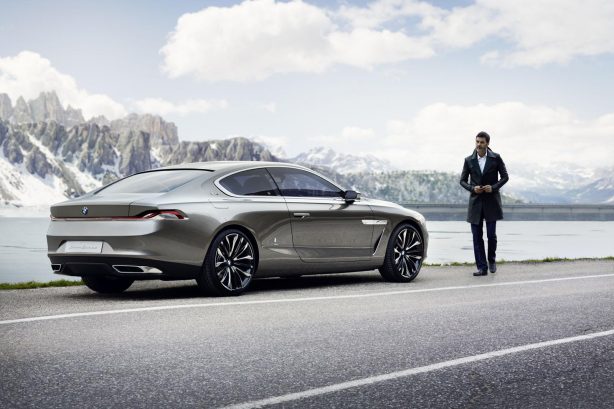 However, a BMW insider reportedly told the publication the situation is rather more substantial than that: "This move was not merely a case of the company ring-fencing the badges for possible future use, and that it reflects an imminent rejig of BMW's GT line-up," said the un-named source.
This further reinforces our report two weeks ago that the next BMW 6 Series will be turned into a fully fledged performance model to take the fight to the Porsche 911, while the 8 Series takes over as the flagship grand tourer in BMW's range.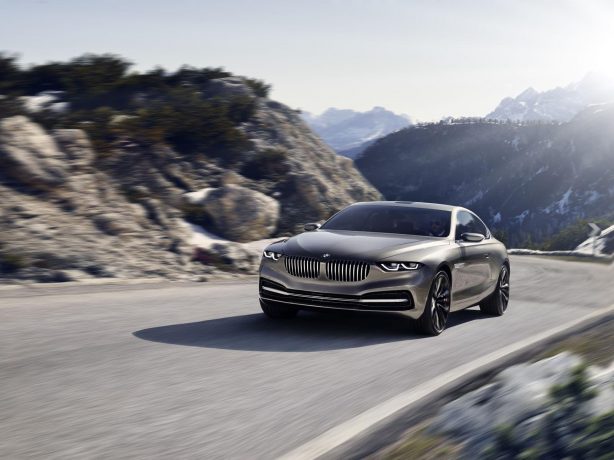 The Pininfarina Gran Lusso concept (shown here), introduced at the Concorso d'Eleganza Villa d'Este in 2013, could serve as the basis for the 8 Series' design.
Watch this space.