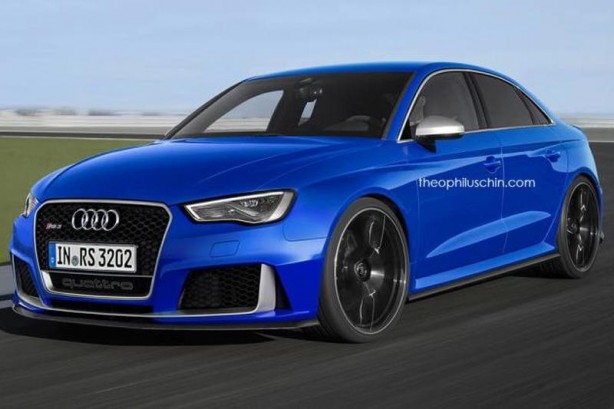 For those of you craving a booted version of Audi's potent RS3, your prayers are about to be answered!
It appears Audi is preparing an RS3 Sedan for the North American market, which is slated to make its debut in late 2017.
The news was unveiled at the Audi Summit for Audi of America employees recently.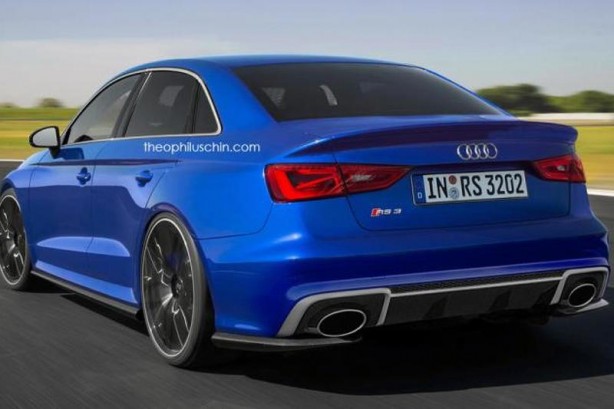 Like the RS3 Sportback, the RS3 Sedan is expected to carry a 2.5-litre turbocharged five-cylinder engine generating 270kW/465Nm. It is connected to a seven-speed dual-clutch transmission and Quattro all-wheel drive system. The setup is enough to launch the RS3 Sportback from 0-100km/h in 4.3 seconds.
The RS3 Sedan will be launched in time for the upcoming mid-life facelift for the A3 sedan and hatch range. Amongst the upgrades include the brilliant Audi Virtual Cockpit as an optional feature, revised headlights and front grille. A fresh set of alloy wheels is also expected.
Let's hope they will built the car in right hand drive as well if there's any hope for the car to reach Australia.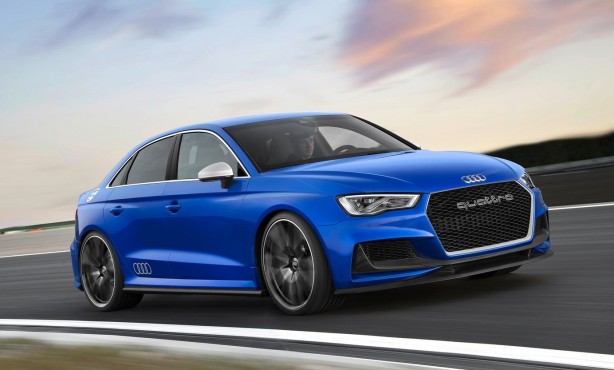 Note: Render above by Theophilus Chin