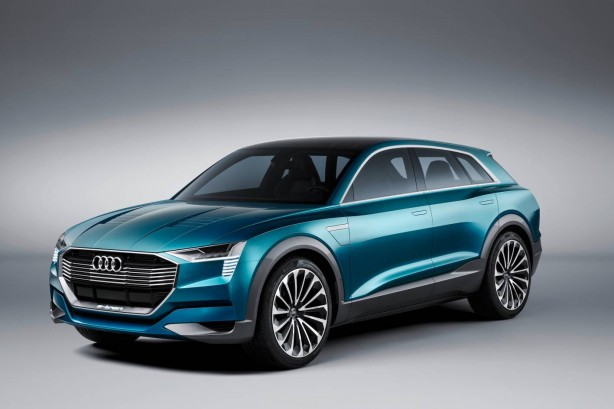 Audi has announced it will begin large-scale production of its first purely electric SUV from 2018 at the company's site in Brussels, Belgium.
According to Audi, the model will be based on the Audi e-tron Quattro concept, which is said to "provide a clear indication of the final production version". The emission free e-tron SUV will sit between the Audi Q5 and the Q7 in the brand's product portfolio.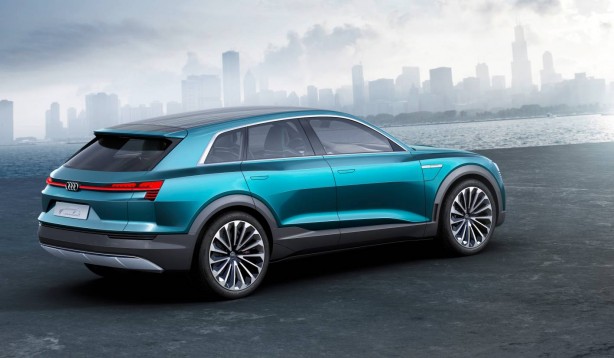 Equipped with three electric motors and a high-capacity battery, the e-tron model is said to offer a maximum of sportiness, driving dynamics and efficiency. Audi says it will have more than 500km in range and features quick battery charging.
The Brussel plant currently produces the Audi A1, which will be transferred to the Martorell plant in Spain. The site in Belgium will thus become a key plant for electric vehicles for the Volkswagen Group.