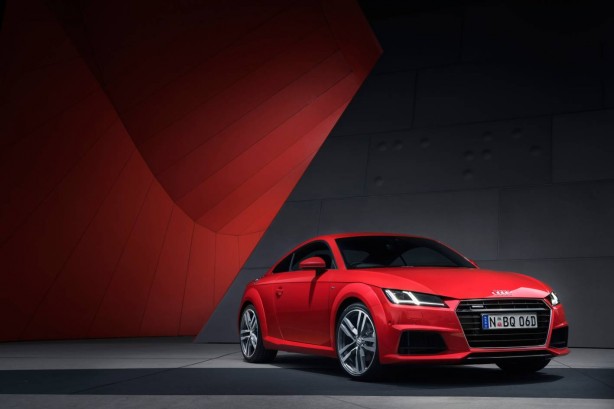 Audi Australia has announced it will pass on the Luxury Car Tax (LCT) concessions in full for models affected by the new $63,184 threshold, which come into effect today.
All vehicles that cost more than the new $63,184 threshold will be entitled to the $390 reduction. All vehicles with a fuel consumption figure of 7.0 litres per 100km or less are not subject to the same reduction, as a higher $75,375 threshold already applies.
"We see any reduction in the Luxury Car Tax (LCT) payable by our customers as a positive move," said Andrew Doyle, Managing Director, Audi Australia.
"The concession isn't a huge sum of money, however we are not in favour of any tax that penalises luxury vehicle owners any more than buyers of other luxury items, therefore we are very pleased pass along any form of LCT reduction to our customers," said Mr Doyle.