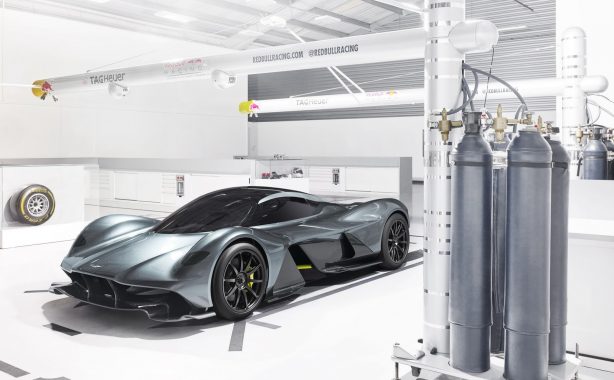 Aston Martin is reportedly planning to release an average of one new model every year in the next seven years, including a mid-engine sports car to rival the Ferrari 488 GTB.
As part of Aston Martin's "Second Century Plan", the British sports car maker will launch a series of new models, including the DBX, two premium sedans wearing the Lagonda badge, and of course the AM-RB 001 hypercar shown here.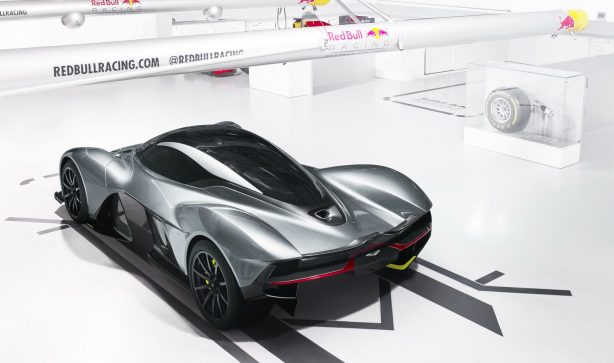 According to company boss, Andy Palmer, the AM-RB 001's revolutionary design will spearhead a cheaper and more accessible supercar.
"I'd be interested [when AM-RB 001 is] done in developing beyond that into something that's slightly more mainstream that could be driven by more people," he said.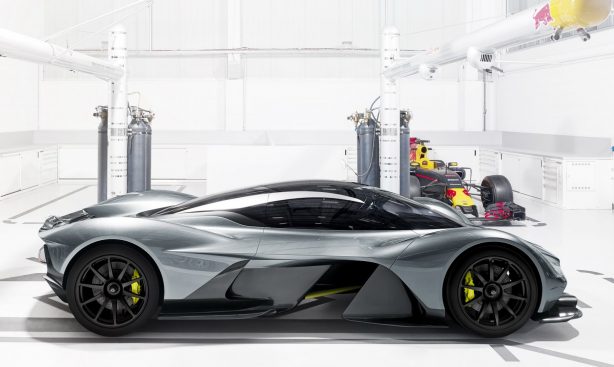 However, don't expect such a model to be available soon, as it will come after the AM-RB 001, which commences deliveries in 2018.