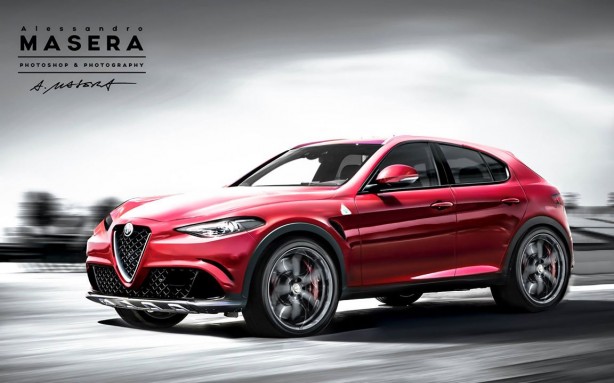 It's no secret that SUV is big business and no manufacturers can afford not having one. It's so important that even Lamborghini is planning one called the Urus.
While Alfa Romeo hasn't officially said they are working on one, it won't be a surprise if one is being developed secretly. But until then, the digital world has brought us what could potentially be Alfa's answer to the BMW X4 and Mercedes GLC Coupe.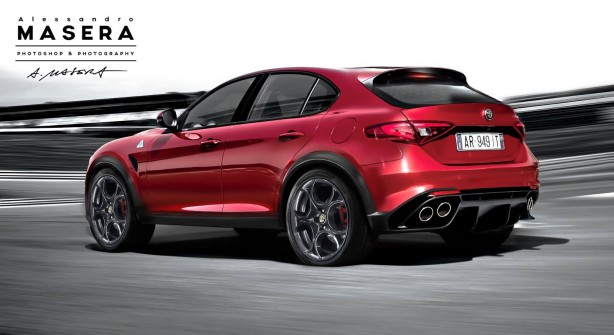 Courtesy of designer, Alessandro Masera, his interpretation of an Alfa Romeo SUV looks pretty promising; with design cues from the recently unveiled Giulia QV grafted onto a fast back body.
The only thing that looks odd in our opinion is the massive diffuser fins that seem out of place.