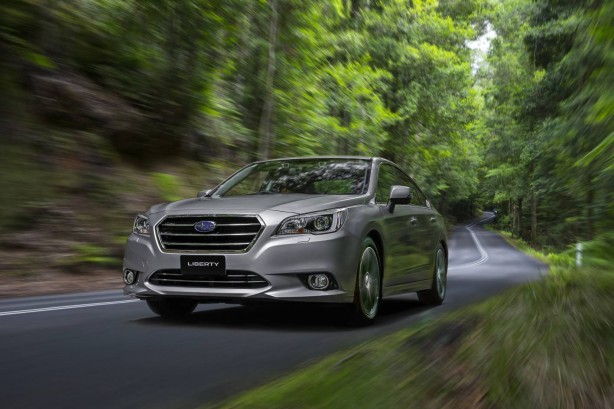 Prospective buyers of the recently launched 2016 Subaru Liberty All-Wheel Drive range will now be able to option premium models with an enhanced 'Vision Assist' package.
The package adds an additional layer of safety, boosting the capabilities of the award-winning EyeSight driver assist system.
For the Liberty 2.5i Premium and 3.6R, Vision Assist will include
Blind Spot Monitoring
Lane Change Assist
Auto dimming rear view mirror
High Beam Assist
Rear Cross Traffic Alert
Detects passing vehicles when reversing from parking spaces
In addition to the EyeSight system, every Liberty will now ship with Emergency Stop Signal (ESS), which detects an emergency brake situation and flashes the hazard lights automatically, to warn following vehicles.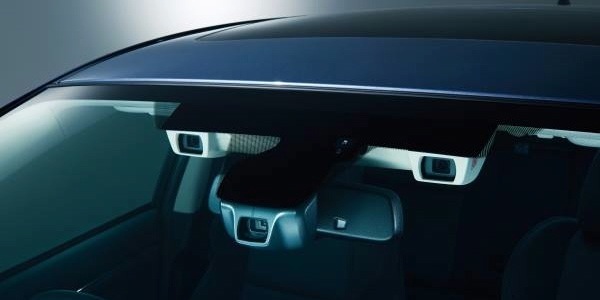 Nick Senior, Subaru Australia Managing Director, said: "Subaru is renowned for pioneering safety technologies from ABS to airbags and EyeSight, and Vision Assist features are the latest step in our safety-first journey.
"We're also getting increasing feedback that EyeSight is helping fleet clients save money due to reduced vehicle – and employee time – off road due to accidents."
Mr Senior quoted a recent communication from an Adelaide-based fleet that operates 565 vehicles, includes 125 Subaru's, of which 51 are currently EyeSight-equipped.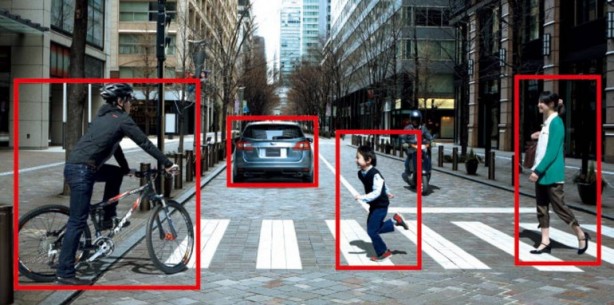 "They told us they have recorded 358 incidents with damage since January 1, 2014. Those included 68 with damage to the front bumper, 19 forward collision driving accidents with another vehicle, and 26 including wildlife strikes."
However, of all those incidents and accidents, only one involved an EyeSight vehicle, with front bumper damage – and that occurred when the vehicle turned a corner and collided with a car that would not have been picked up by EyeSight. "That is clear proof that EyeSight is worth every cent and also benefits employee safety."
The Vision Assist package comes at an additional $500, and can only be ordered on premium Liberty models.
Liberty MY16 Pricing (Excl. on-road costs)

Liberty 2.5i CVT                      $29,990
Liberty 2.5i Premium CVT    $35,990 (+$500)
Liberty 3.6R                             $42,490 (+$500)