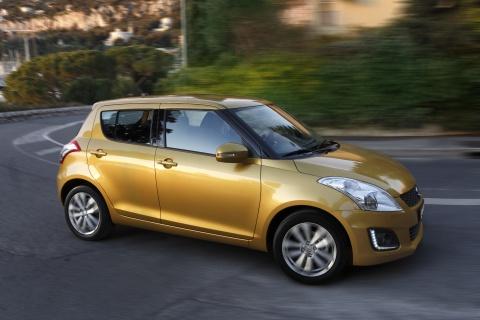 The 'unofficial' photos of the face-lifted 2014 Suzuki Swift have been leaked on to the web, purportedly by some Suzuki employees in Belgium.
The Suzuki Swift has remained largely unchanged since its debut in 2005. The lightly worked over version is still instantly recognisable as a Swift, albeit with a new front bumper and revised grilled. It also appears that the new model will get LED daytime running lights and body-coloured door mirrors with integrated turn indicators.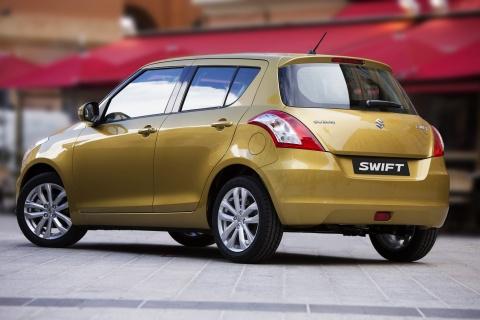 It's a similar story at the back, with a restyled bumper that looks cleaner the only obvious change. Inside, changes are even harder to spot.
Other than that, it seems the Swift will soldier on for another few years before a completely new model lobs in.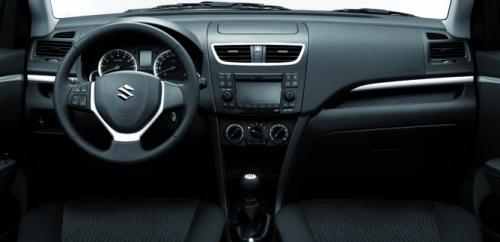 Expect engine options to be carried over, with a 70kW/130Nm 1.4-litre four-cylinder petrol engine propelling the base models and a 100kW/160Nm 1.6-litre four-cylinder petrol mill motivating the Swift Sport.