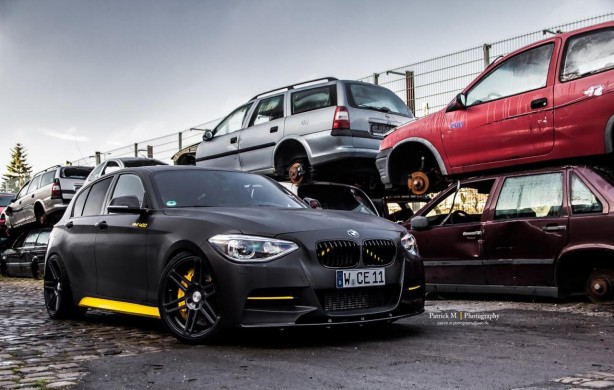 German tuning house, Manhart, has presented their latest creation at the 2013 Essen Motor Show. The Manhart MH1 400 is a heavily modified BMW M135i packing, you guessed it, 400hp (294kW) and 561Nm of torque.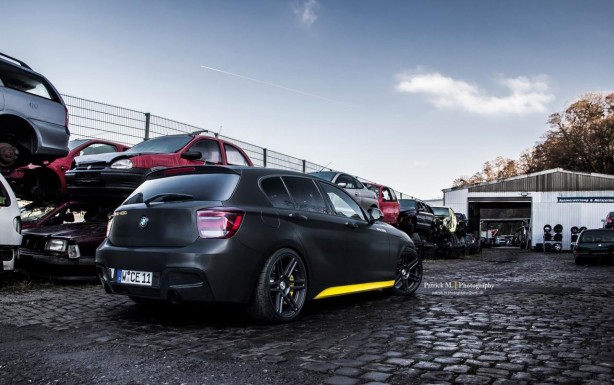 To get the additional 59kW of power and 111Nm of torque from the M135i's 3.0-litre 6-cylinder petrol engine, Manhart added new twin scroll turbos.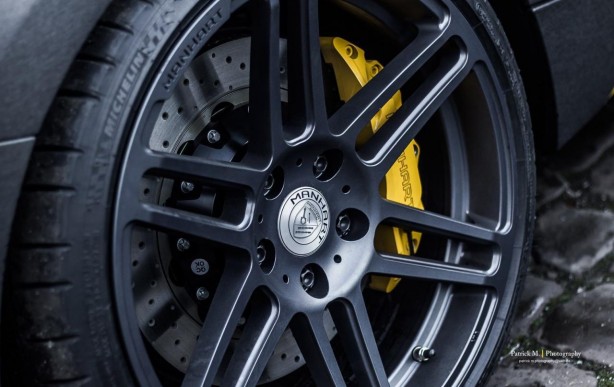 To match the prodigious power, the tuner has also modified the car's suspension with a setup from KW Clubsport, while the braking system has received 380mm front and 356mm rear discs.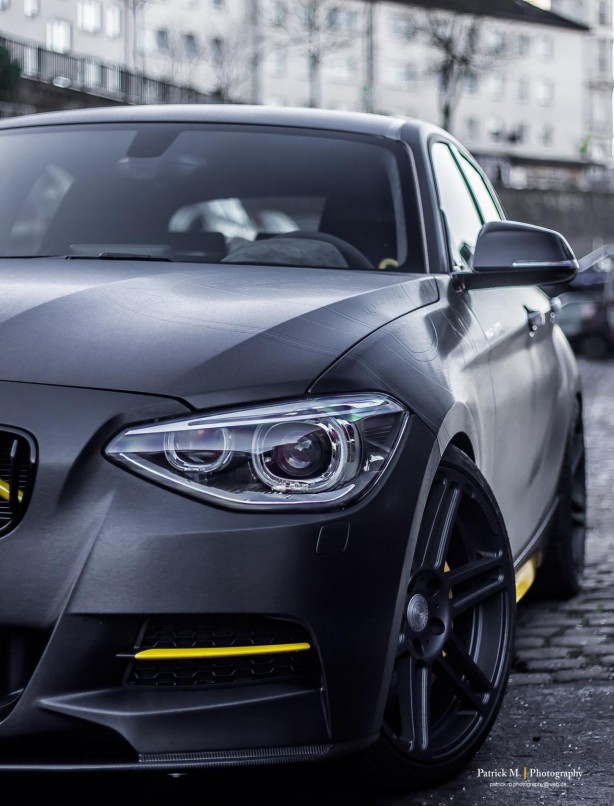 Aesthetically, the MH1 400 gains Manhart carbon fibre front splitter, rear diffuser, mirror caps and a menacing matte foil. Inside, the BMW Performance seats is complemented with racing spec Alcantara and more carbon fibre trim.